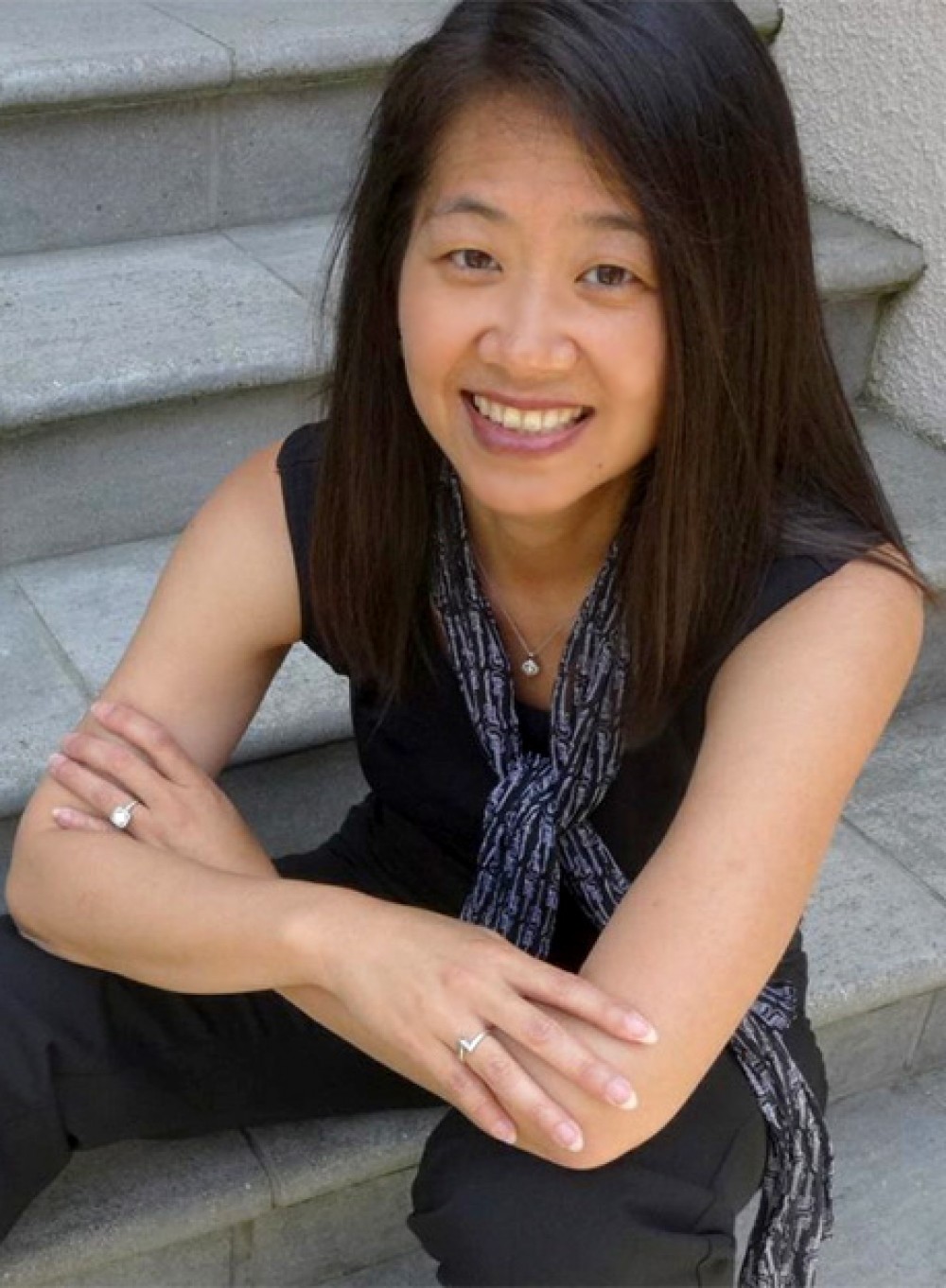 This website will eventually replace the one seen here.
Hi! My name is Christine, and I am a professional organizer in the San Francisco Bay Area and an active member of the National Association of Professional Organizers, San Francisco Bay Area Chapter (NAPO-SFBA).
Everyone struggles with some degree of clutter and lack of organization. But the mere idea of getting organized can be daunting for many people because they either feel overwhelmed, or they simply don't have the time.
This is where I come in. Since 2012, I've been helping busy professionals, active families, and small businesses in San Mateo, Hillsborough, Burlingame, Foster City, and the surrounding neighborhoods to get organized.
My Expertise
When I organize homes and offices, I also take into account the use of space, the placement of the furniture, the lighting, the colors, the energy of the room, and other factors – because the space can still feel uncomfortable even if it is very organized. The ability to bring out the full potential of a room is my core strength.
My Approach to Organizing
My Career Path & Work Experience
Learn about my rates and services and then contact me to schedule an appointment. It is the first step to wonderful new beginnings.